Integrative Physical Therapy
The Process is reshaping physical therapy; moving us forward – ahead of pain and injury.

Consulting

The conventional understanding of Career and Success, who we are supposed to be, and how we fit in with it all is burning people out and crushing souls.
'It's about far more'
- coming soon -
When we find ourselves at the intersection of running, who we are, and who we are among… More to follow –
Mom Care

Moms deserve better. Empowering mothers and 
mothers-to-be, 
strengthening their bodies to thrive throughout pregnancy, postpartum, and beyond.
I'm Adam Fujita, PT, DPT, CAFS
"Give someone a fish, and they eat for a day…"

You are given unique tools that create immediate change. You learn how to care for yourself today, and tomorrow's tomorrow, breaking away from the dependency on a health care system.

The Process teaches you to fish on your own.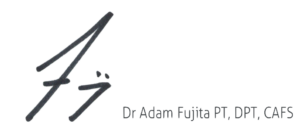 The Process is the difference between Healthcare and Injury-care.
Timing is everything.
Dr Fujita was a guest on the popular Old Crazy Runners podcast.
Check it out for an in-depth conversation about The Process
The Process Stories
Client Testimonials
I met Dr. Fujita about three and a half years ago at a clinic he was practicing at. At the time I was running several times a week and really struggling to break ground over three miles. I couldn't put my finger on what my body was or was not saying to me and why I felt I couldn't go the distance. After a week of running side by side I began to learn to reposition and sway whenever I felt a pain as well as change up my breathing and by the end of the week I had gone a whole seven miles. It was a major victory for me and gave me the courage to sign up for a half marathon.

I highly recommend his services and expertise.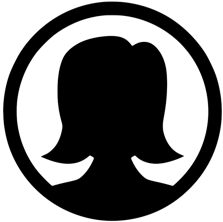 Jennifer A. Grand Rapids, MI

I had been in the business world for over two decades. I felt I was good at what I did and could show the results of hard work and progress but so much felt like it was missing from my life. Dr. Fujita's life experience, wisdom, intuition and career coaching helped me begin to see what I just couldn't see. Although my business path didn't change, the way I saw the path, approached the path and integrated myself with others gave me a passion for life I had never known.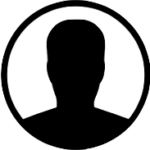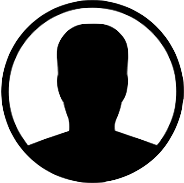 Jack K. Detroit, MI

Dr. Fujita has a calming presence which helps me feel at ease during each coaching appointment. I came to him not necessarily looking for answers but with the hopes of discovering more about myself and what I want out of life. He doesn't approach the sessions as though he has the answers nor does he speak in absolutes but he offers insight, wisdom and a fresh way of seeing what I once would have labeled as negative, wrong or bad. I will partner with Dr. Fujita for years to come.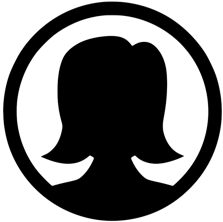 Linda S. Spring Lake, MI

The Process taught me so much about how I was striving and always looking to feel something from achieving and accomplishing. I felt like a robot in today's society and most days felt dispensable. I always had to stay on my A game and rush to the finish line. My time spent with Dr. Fujita has been life altering. It took quite a while to break my mind out of old patterns but with his patience and confidence it was only a matter of time and my rhythms began to change for the better. I feel a flow to my life in a way I never have before. I can't say thank you enough.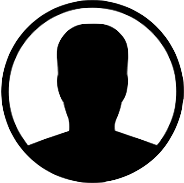 Mike D. Grand Rapids, MI

I have been an ultra marathoner for years. I hit the pavement hard and had been wrecking my body. I heard of The Process from a friend of a friend. I signed up not really knowing what I was getting myself into after our first session together I knew the universe had brought me to the right place. Over time running has begun to take new shape and form for me. I no longer drive my body into the ground but I run as more of a spiritual practice now and less of a win win.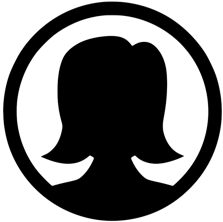 Lisa J. Grand Haven, MI

I had been under a lot of stress at work and it seemed my body just didn't know how to calm the fuck down after a long day. Dr. Fujita did several sessions of Myofascial work and retraining my body to hold its place in a more effective and calm way. I now have sessions weekly and feel the incredible benefit of this work. It is quite different than massage although that is good as well.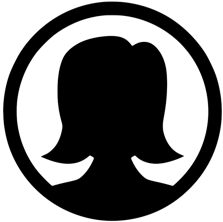 Jasmin V. Grand Rapids, MI

The Process Blog
Stay up to date with my latest posts here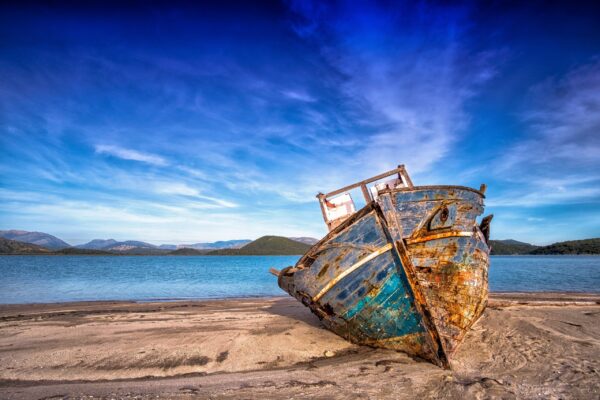 Strike up a conversation with a runner. Or a photographer, Business owner, Or sailor. There is a…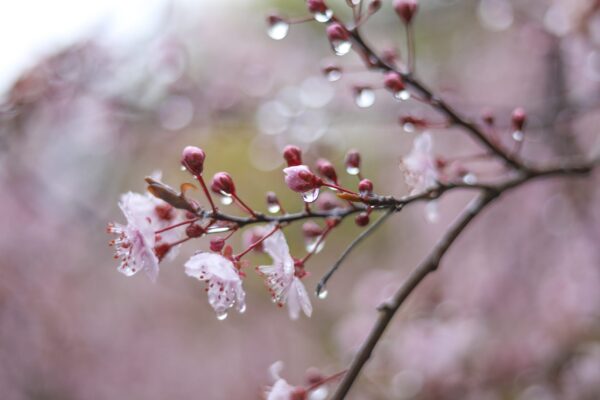 Shortly into an appointment, a new client will often throw the disclaimer out there that 'They know…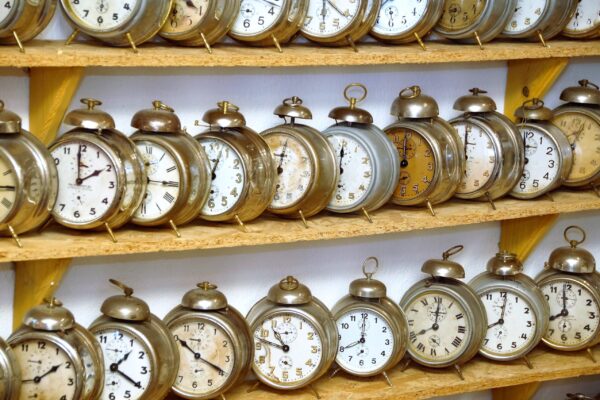 What if I told you I ran a marathon Training the least amount possible? Would this be…
The Process Newsletter!
Sign up for specials, blog updates, news, videos and more!